Graduate Announcement
CINEC is very proud of all their BC Offshore School students, but it is with great honour that we announce...

CINEC NETWORK
For all students that are making the move from your hometown to a new and exciting, life can be challenging. Having...
SUMMER PROGRAM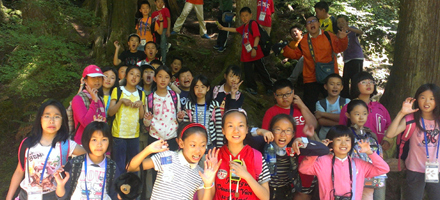 What an exciting time we've had over this summer holiday. With so many students arriving from Shanghai, Jiaxing and Wenzhou, we have had a very busy and...